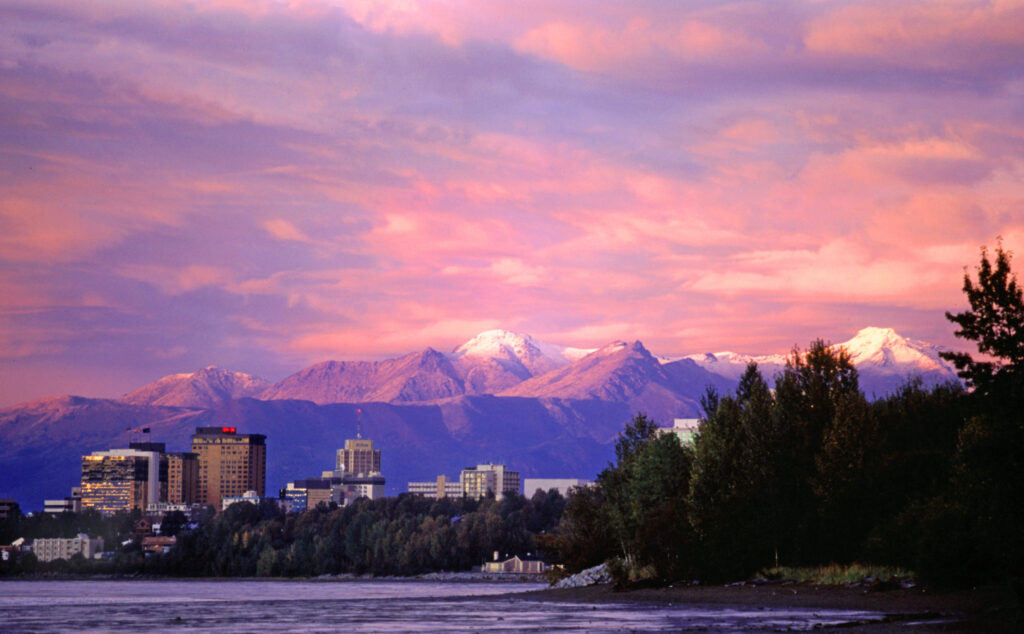 Anchorage
Bible
Fellowship
Knowing Jesus and Making Jesus Known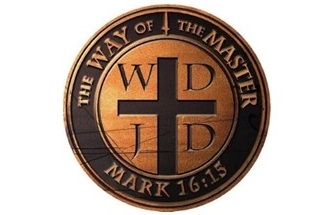 Come, learn to evangelize the lost; easily, biblically and with confidence!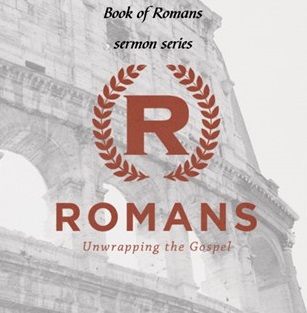 Join us for our present sermon series, as we unpack the Book of Romans, what Martin Luther called "the purest Gospel" and "the most important piece in the New Testament."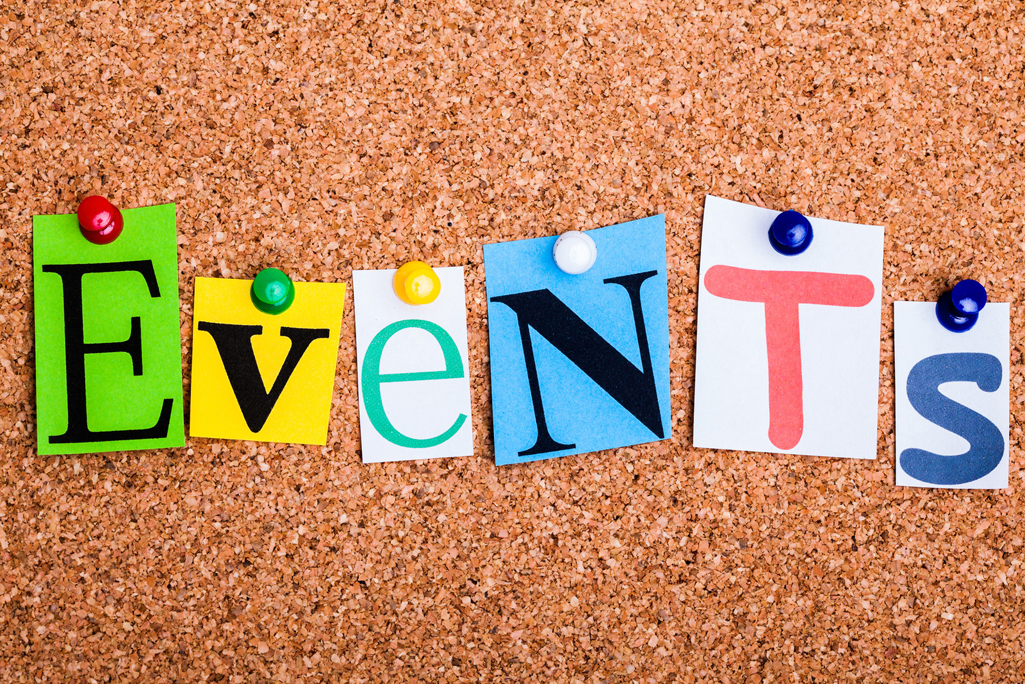 Upcoming events for Anchorage Bible Fellowship. We hope to see you at any event you can attend.

Biblically Based…Family Oriented…Dynamic Fellowship